Changyang

Li

Ph.D. Candidate @ George Mason University. I am looking for research positions.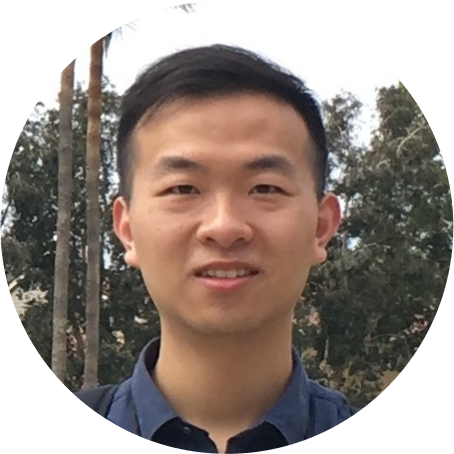 I work as a Graduate Research Assistant at the Design Computing and Extended Reality Group, advised by Prof. Lap-Fai Yu. Before that, I received my MS degree in Computer Science at the University of Virginia, and BS degree in Computer Science at Beijing Institute of Technology.
My research interests include graphics, mixed reality, vision, human-computer interaction, and computational design. Specifically, I study generative social activity and human behavior/motion, and scene-aware AR/VR.
Email: changyangli10@gmail.com
| | |
| --- | --- |
| Apr, 2023 | [NEW] One Paper accepted by ACM SIGGRAPH 2023 |
| Jan, 2023 | One Paper accepted by ACM CHI 2023 |
| Jan, 2023 | One Paper accepted by IEEE VR 2023 |
| May, 2022 | Our SIGGRAPH 2022 paper is featured on the SIGGRAPH Blog |
| Apr, 2022 | One Paper accepted by ACM SIGGRAPH 2022 |
| Aug, 2021 | One Paper accepted by ACM SIGGRAPH Asia 2021 |
| Jun, 2019 | One Paper accepted by IROS 2019 |